AudioShare
AudioShare
Share & Distribute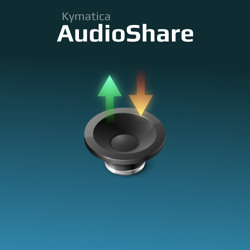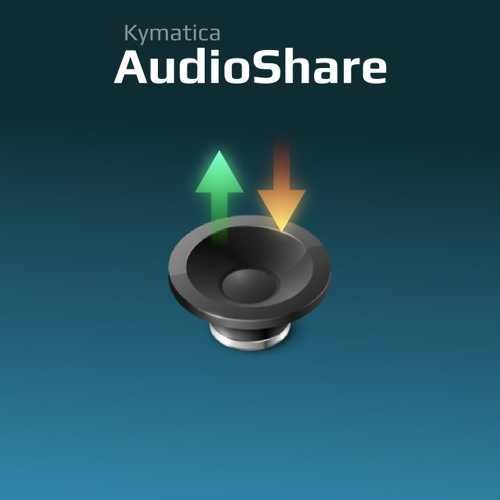 AudioShare is an audio document manager with powerful import and export abilities.
Use it to transfer soundfiles between apps and between your device and computer. For example, take a soundfile from your dropbox, open it in AudioShare and share it on SoundCloud. Or audiocopy sounds from your favorite music-making app and import into the AudioShare library for later sharing or copying into other apps.
You can also record directly in the app, and preview and play soundfiles with waveform display.
Screenshots for AudioShare
Published: 2012-07-11